Visual design for learning lab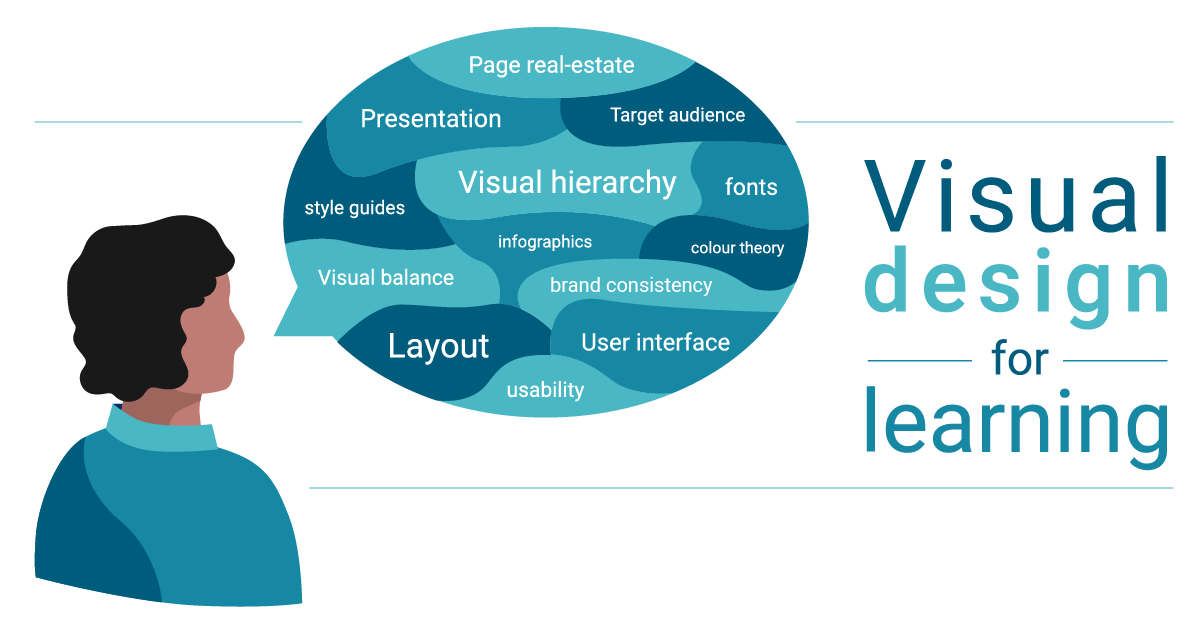 Instructional designers often struggle with visual design. It's an area where instructional designers frequently lack training. Most instructional designers know visual design is important but don't have the visual thinking expertise, nor the techniques and skills with professional software to produce engaging, effective learning.

Sprout Labs' eight-week online visual design for learning lab will transform your visual design skills. The lab is a mixture of design challenges, software training and project work.
Topics to be covered:
Presentation layout
Using colour
Working with text
Designing infographics
Working with images and illustration
User Interface design for eLearning
Design trends
We can also customise the topics to your project needs. Your project work doesn't have to be a single project and it can be an eLearning project or presentation design.
During the lab, you'll gain skills in Adobe Illustrator.
Often when people talk about visual design for learning they focus on what good visuals look like, not how to think like a designer and produce great visual design. This lab will help you gain the skills, knowledge and expertise to think like a designer.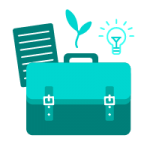 Outcome
At the end of the lab, you will have the capability to design high-impact effective graphics for learning.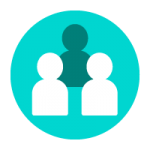 Who should attend
This lab is designed for instructional designers and eLearning developers. It can be completed along with Sprout Labs eLearning Superhuman lab.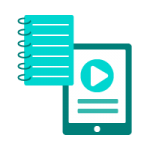 Format
There will be eight weekly 90-minute virtual classroom sessions plus 30-minute one-on-one coaching every fortnight. During the lab, you will complete set design challenges and work on your own projects. The coaching sessions will focus on your own projects.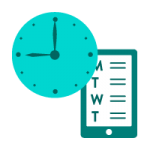 Timing
The next lab will commence in May 2020 and run for 8 weeks.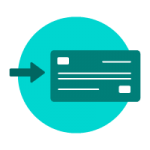 Pricing
$1,860 AUD (ex GST)
If you are from a Sprout Labs Glasshouse or Totara client organisation, you'll get a 30% discount. If you are also doing the eLearning Superhuman lab you get a 10% discount for this lab.
You will need a subscription of Adobe Illustrator to complete the exercises in this lab. Adobe Illustrator is available on a monthly subscription fee and
is also part of the Adobe Creative Suite.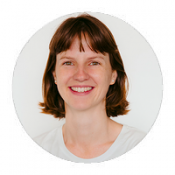 Facilitator - Iona Dierich
Iona Dierich is Sprout Lab's lead visual designer. Iona's design background includes working with a creative agency, as an assistant to the author and cartoonist Michael Leunig, her personal illustration work and teaching digital design at TAFE. Her combination of visual design skills and expertise in teaching design is unique.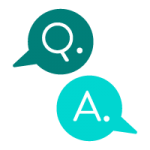 Questions and answers about the session
Why do I need to express my interest, why can't I just enrol?
Before you sign up we want to make sure the lab is the right fit for you and your organisation and you have a suitable project to work on.
How do I pay?
Once it's been confirmed the lab is a good fit for your needs, we will send you an invoice.
What software do you teach in the lab?
We will be teaching Adobe Illustrator.
How many people will be in the group?
Numbers will be limited to increase the amount of interaction among the group.
Will virtual classroom sessions be recorded?
Yes but you get more impact from the lab by attending the virtual classroom sessions and benefit from the interaction.
What is the timing of the sessions?
Once the participants have been confirmed, we will work with you to determine a suitable time that works across different time zones. In the past, Sprout Labs has had participants across the world join our learning lab.
If you have any other questions please get in touch.