What we do
The world of working and learning is changing rapidly. One of the major barriers most organisations face is out of date technologies that are not ready to help you develop your people for the future.
Sprout Labs can:
Help your organisation to get started in digital learning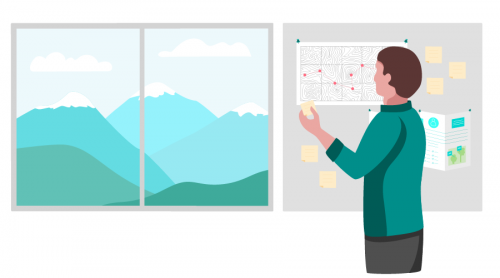 Help you update your learning technologies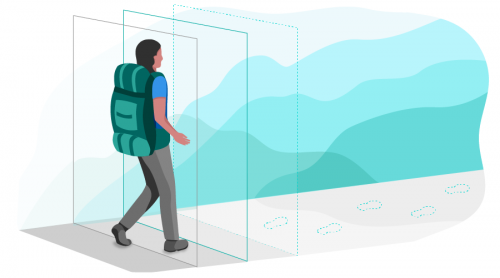 Help you build effective and engaging digital learning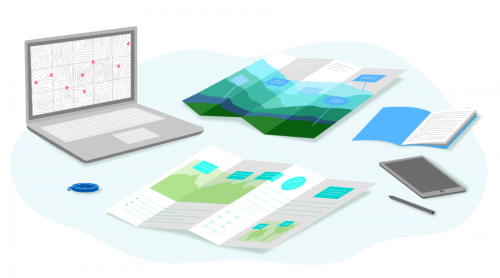 Increase the impact of digital learning in your organisation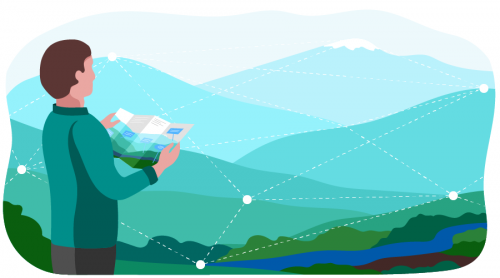 We take an ecosystem approach to learning technologies.
Sprout Labs' platforms can be used together or separately with other platforms. For instance, Glasshouse content can be used with any LMS.
Design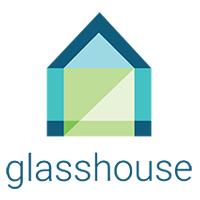 Glasshouse is a cloud based eLearning authoring tool that:
Focuses on the responsive display of learning across all platforms
Supports collaboration including online review
Integrates basic social learning
Enables you to deliver spaced learning campaigns
---
Deliver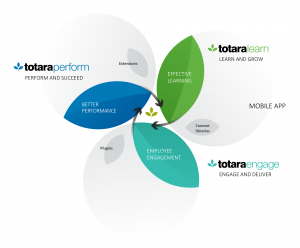 Learn, Engage & Perform - An integrated Talent Experience Platform

Totara Learn is a flexible, open learning management platform that gives organisations the freedom to design and deliver effective blended learning experiences that improve individual and business performance.
Find out more about Totara Learn

Totara Engage is a learning experience platform (LXP) that empowers people to work better together using personalised, peer-to-peer learning and knowledge sharing right there in the natural workflow.
Find out more about Totara Engage

Totara Perform is a flexible performance management platform for organisations to design and operate their people performance processes to drive productivity and continuous improvement.
---
Measure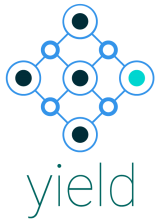 Yield is a machine learning engine for your xAPI data.
xAPI means you can collect rich detailed data from multiple different sources, but that doesn't automatically mean you gain value from that data.
Yield makes your learning data smart.
Technical

Single sign-on integration
Integration with your HR and other systems
Data migrations
xAPI integration
Integration with Business Intelligence tools
Customisation of Totara Learn and Totara Social and Glasshouse
Hosting in a highly reliable, secure data centre
Support of on-premise install of Totara Learn
Custom learning dashboards
Learning analytics including the application of machine learning and predictive analytics to learning data
Support and help desk services for your admin, content authors and end users
Capability development for your L&D team

Content authoring in Totara
Administration of Totara
Instructional design basics
eLearning development
Design thinking for L&D
Learning design for the 70:20:10 learning model
Facilitation of social learning
Virtual classroom facilitation