We can help if you want to:
Get started with digital learning
Our ecosystem of learning platforms work together so you can build, deliver and measure learning anywhere at any time.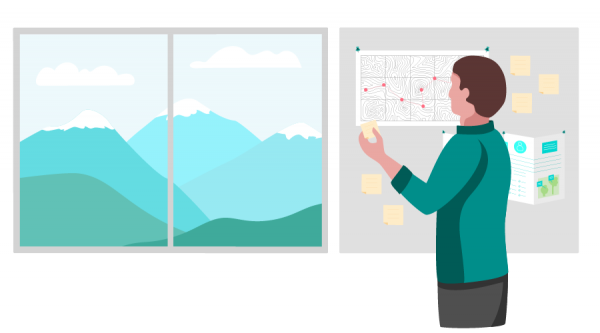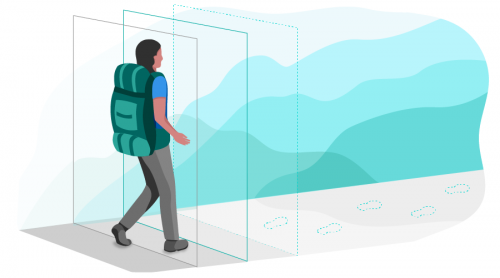 Transform the impact of your digital learning
Create responsive, engaging learning experiences with our platforms – this includes spaced learning, microlearning, content curation and social learning.
Great learning isn't just about technologies
We help you develop the capabilities to design and build great learning experiences.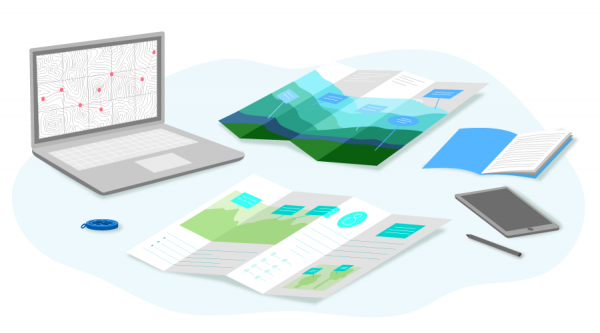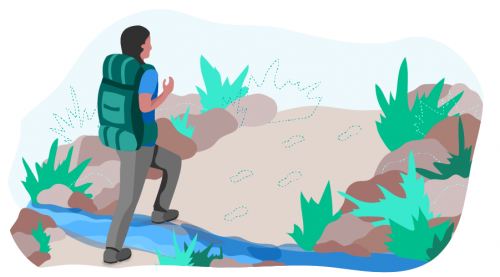 Modernise, update and replace your learning technologies
Are you working with outdated learning technologies?
We can help modernise, update or replace your learning technologies with open, flexible and affordable systems.
Measure your learning and make data-driven decisions
Our learning ecosystem supports Experience API/xAPI, enabling you to collect rich, detailed data about your learners.
We include a learning record store in all learning ecosystems.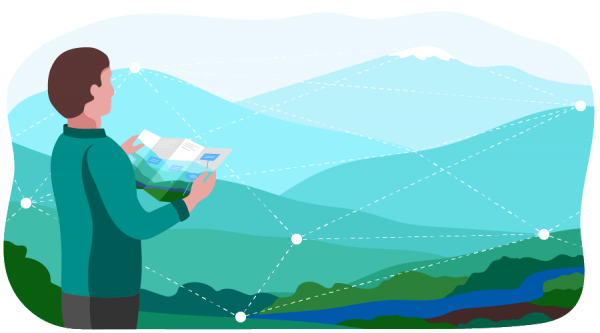 ---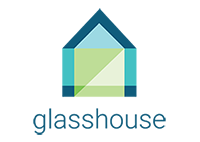 A cloud-based platform for building
learning experiences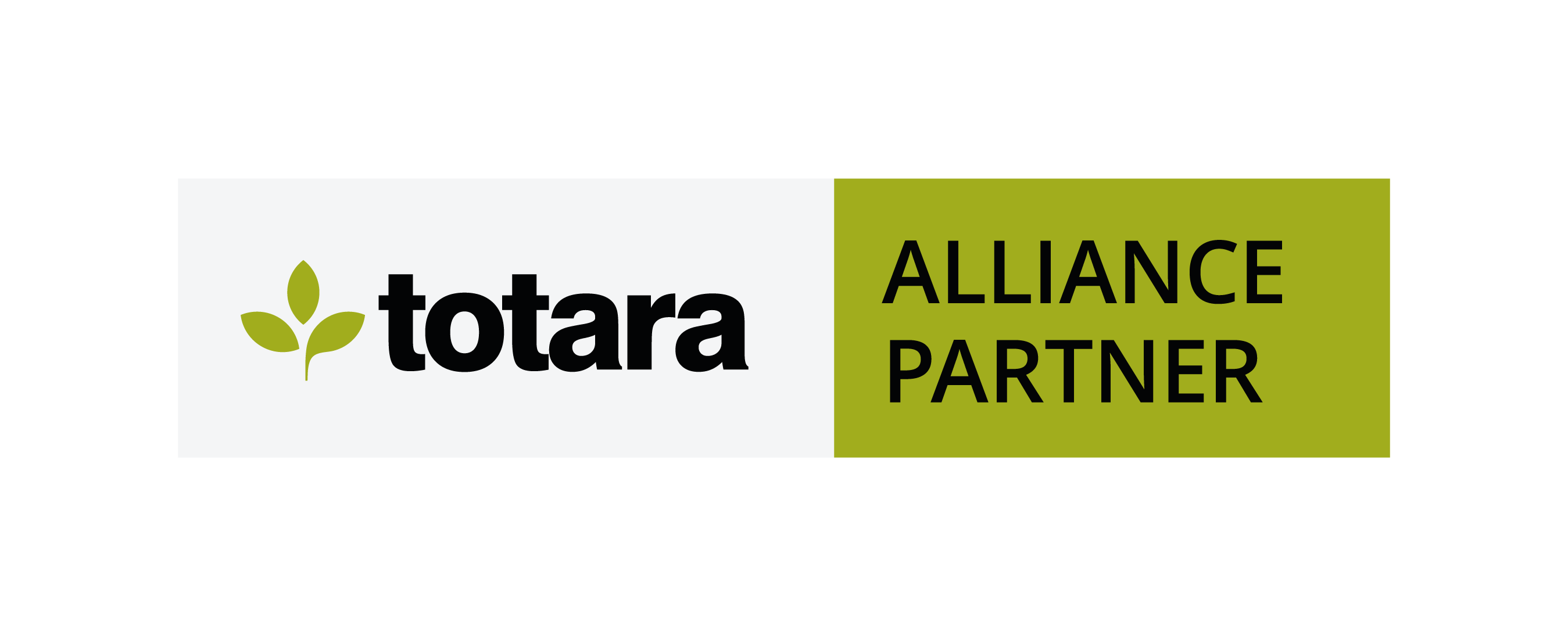 Sprout Labs is a Totara Alliance Partner