What we do
The world of working and learning is changing rapidly. One of the major barriers most organisations face is out of date technologies that are not ready to help you develop your people for the future.
We can help if you want to:
Get started with digital learning
Our ecosystem of learning platforms work together so you can build, deliver and measure learning anywhere at any time.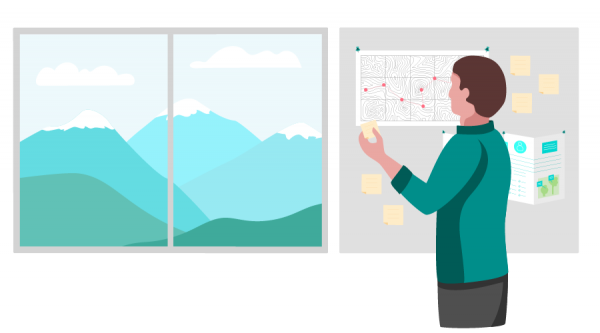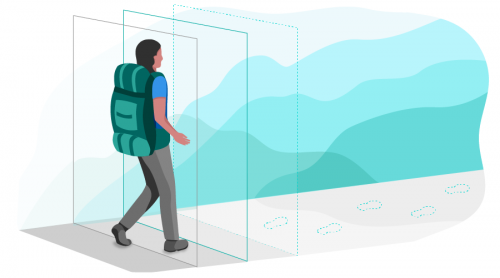 Transform the impact of your digital learning
Create responsive, engaging learning experiences with our platforms – this includes spaced learning, microlearning, content curation and social learning.
Great learning isn't just about technologies
We help you develop the capabilities to design and build great learning experiences.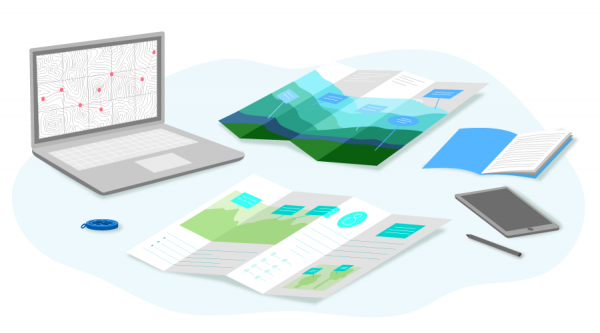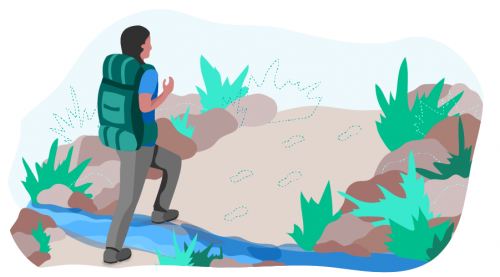 Modernise, update and replace your learning technologies
Are you working with outdated learning technologies?
We can help modernise, update or replace your learning technologies with open, flexible and affordable systems.
Measure your learning and make data-driven decisions
Our learning ecosystem supports Experience API/xAPI, enabling you to collect rich, detailed data about your learners.
We include a learning record store in all learning ecosystems.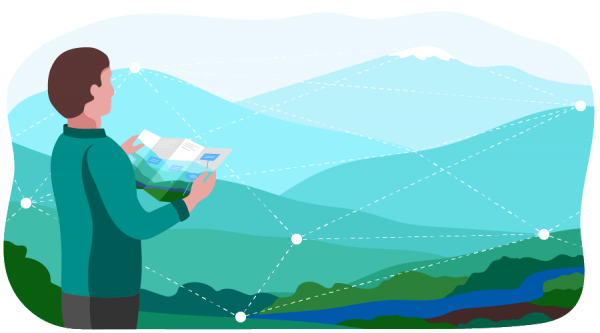 We take an ecosystem approach to learning technologies.
Sprout Labs' platforms can be used together or separately with other platforms. For instance, Glasshouse content can be used with any LMS.
Design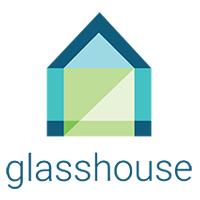 Glasshouse is a cloud based eLearning authoring tool that:
Focuses on the responsive display of learning across all platforms
Supports collaboration including online review
Integrates basic social learning
Enables you to deliver spaced learning campaigns
---
Deliver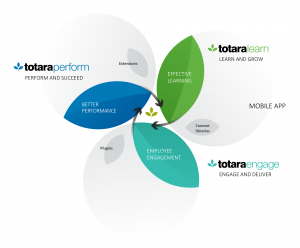 Learn, Engage & Perform - An integrated Talent Experience Platform

Totara Learn is a flexible, open learning management platform that gives organisations the freedom to design and deliver effective blended learning experiences that improve individual and business performance.
Find out more about Totara Learn

Totara Engage is a learning experience platform (LXP) that empowers people to work better together using personalised, peer-to-peer learning and knowledge sharing right there in the natural workflow.
Find out more about Totara Engage

Totara Perform is a flexible performance management platform for organisations to design and operate their people performance processes to drive productivity and continuous improvement.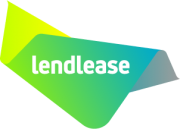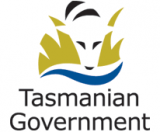 Request your demo today
Talk with us about improving your learning ecosystem


Get started by telling us what you've interested in and Robin will be in touch with you very soon.
Phone: +61 419 101 928
You can also email your Request for Proposal to us.