Totara Learn | LMS
Upskill your workforce the way you want with the power and flexibility to deliver transformational learning
Key features of Totara Learn:
Adaptive learning
Adaptive learning allows you to create custom learning pathways for different user groups and deliver targeted, relevant learning.
Award and reward learners
Award and reward learners with customisable certificates and badges and motivate learners with a portable record of their achievements. Introduce an element of gamification to your learning programs.
Customisable learning catalogue
Customisable learning catalogue to display the right learning at the right time for every user.
Sophisticated assessment engine
Sophisticated assessment engine allows you to create assessments from question banks and track scores and completion analytics.
Organisation and position hierarchies
Organisation and position hierarchies allow you to track specific competencies, assign learning and automatically filter reports.
Track and manage compliance
Track and manage compliance to improve safety and security while reducing business risks.
Automated certification
Automated certification and recertification management. Send reminders to learners and managers to undertake retraining to ensure safety and compliance.
Instructor-led training
Instructor-led training with offline or virtual-based training management, self-service and manager approval booking and attendance tracking.
Flexible reporting
Flexible reporting with personalised dashboards, custom and graphical reporting, completion tracking and scheduling and exporting of results helps you ensure compliance. Assign reports to team or divisional managers.
Dynamic audiences
Dynamic audiences allows you to automatically provide users with personalised navigation and a targeted learning experience.
Multitenancy functionality
Multitenancy functionality enables you to create an extended enterprise solution and optionally distribute user administration responsibilities across different teams.
Protect your users' data rights
Protect your users' data rights with full General Data Protection Regulation (GDPR) compliance and multilingual site policies.
Easy-to-use, responsive interface
Easy-to-use, responsive interface means your people can access the full power of Totara Learn on all devices, while the visual theming can be fully branded to create an intuitive design and interface for your users.
Built-in HR import functionality
Built-in HR import functionality enables you to integrate with HR, CRM and other systems to keep all data in one place, simplify the user experience and optimise workflows.
Learning plans for every learner
Learning plans for every learner based on job roles and associated competencies, providing streamlined access to relevant learning and tracking.
Competency frameworks
Competency frameworks enable curriculum planning, learner pathways and developmental needs analysis. Link skills to employees or extended enterprise learners based on position and organisation.
A native mobile app
A native mobile app provides learning on-the-go and offline learning through a branded and intuitive interface.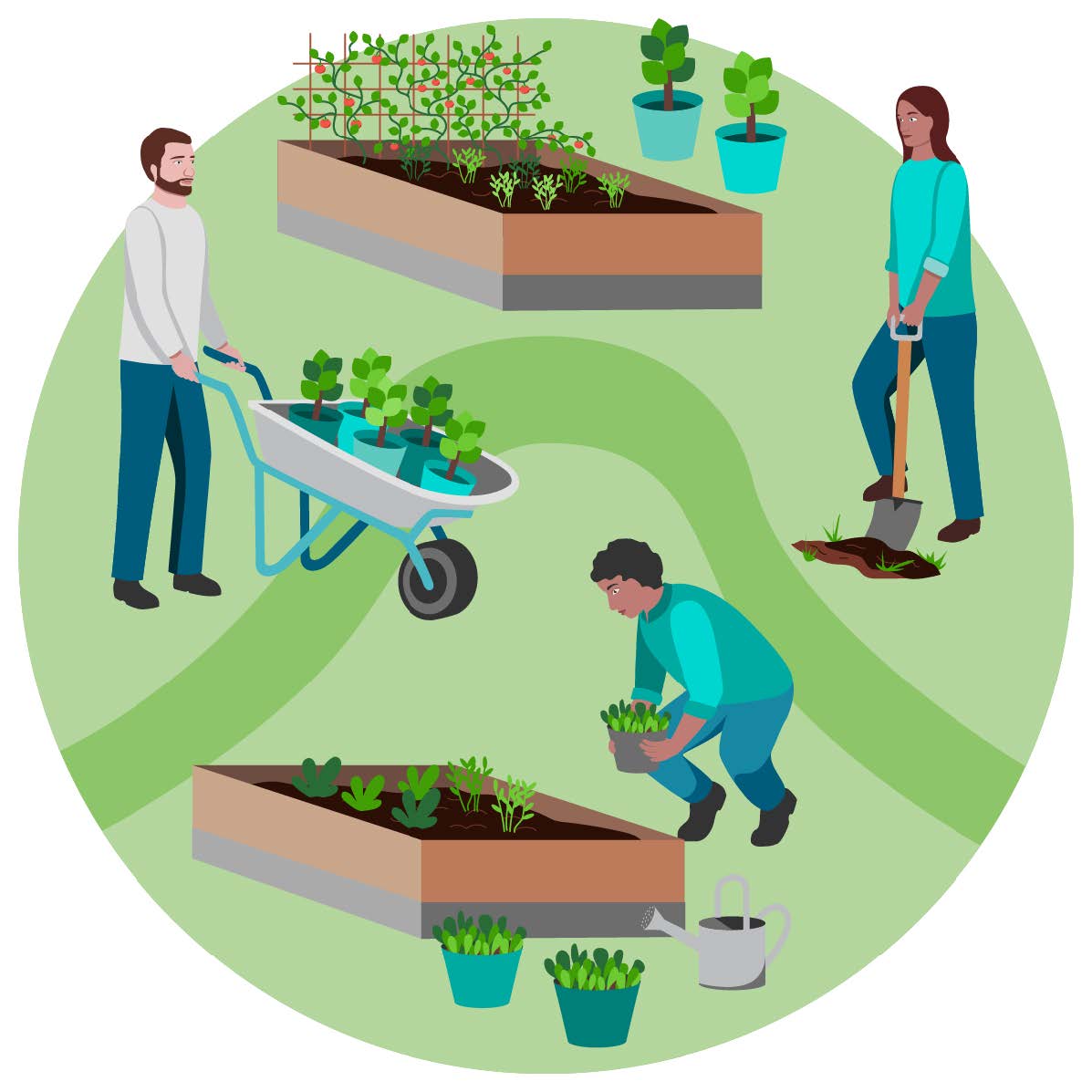 True learning occurs in ecosystems of multiple interconnected elements, all interacting to produce a high impact learning experience. The right technology is at the foundation of learning ecosystems.
Learning as an ecosystem underpins everything we do at Sprout Labs. As our core philosophy, this causes us to approach learning with a broad and holistic perspective, where everything affecting the learning experience is incorporated and nothing is neglected.
Our learning ecosystems position us perfectly to address the learning needs of your organisation.
We're a team of learning experts who punch well above our weight. Agile and collaborative, our broad capabilities in both learning and technical support mean we provide a cohesive solution that caters for not only your learning design and experiences, but the full scope of your technological needs.
You'll enjoy the extraordinary freedom of having support that provides both learning advisory and technology support at the highest level.
We offer multiple layers of support:
Learning advisory
We go beyond just providing technology expertise to advising you on how to achieve your learning and performance outcomes with the Totara platforms.
This advice is more strategic and learning-focused than what you would receive from most learning technology companies.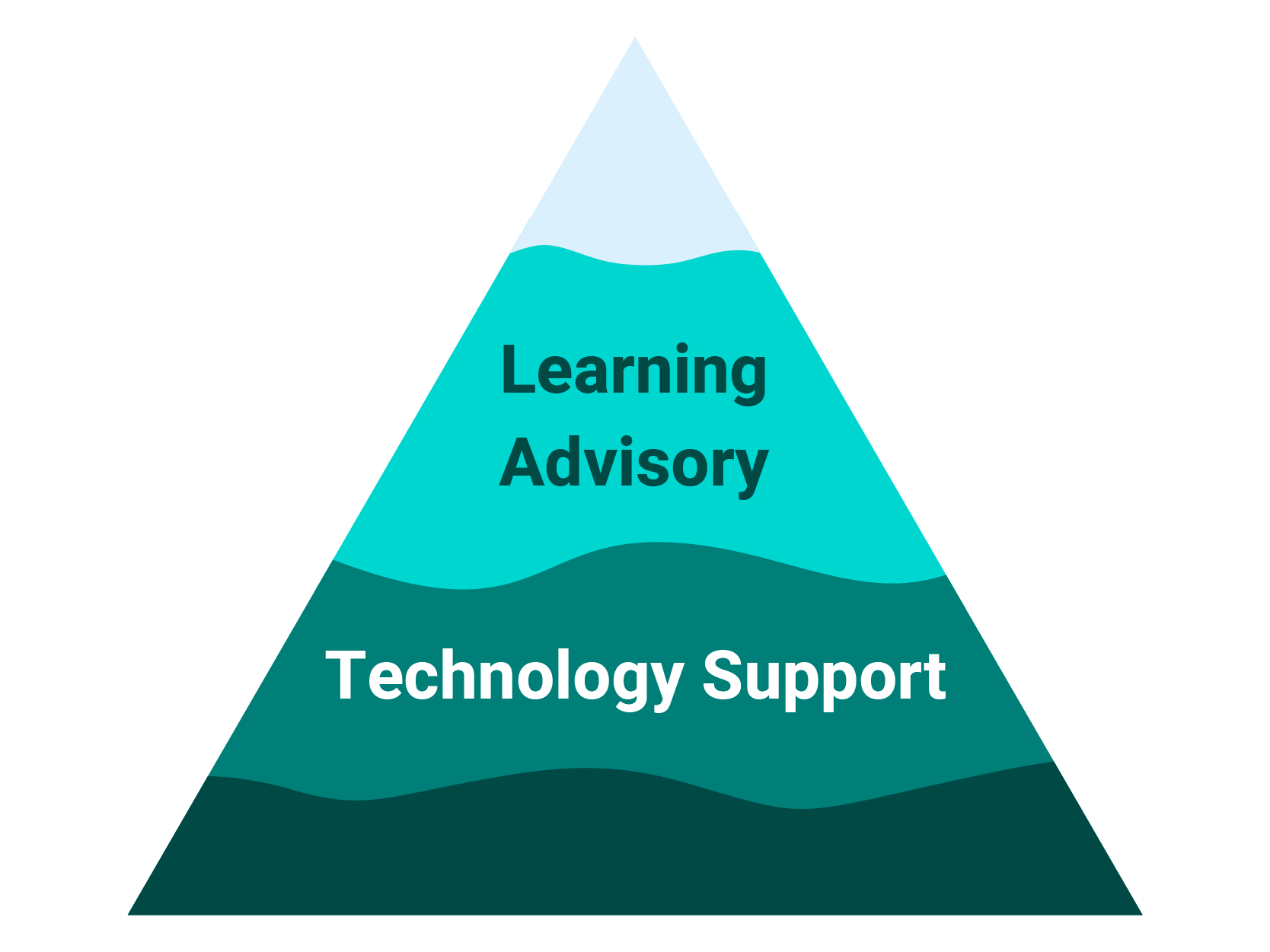 Technology support
This is everything you would expect from support – assistance and advice on how to use our platforms.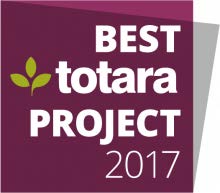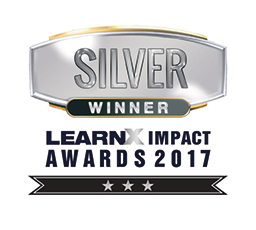 Some of our Totara clients: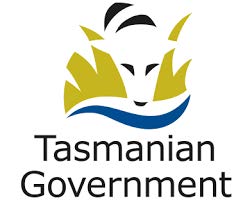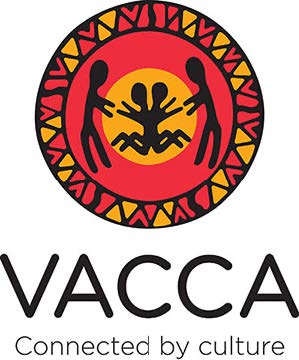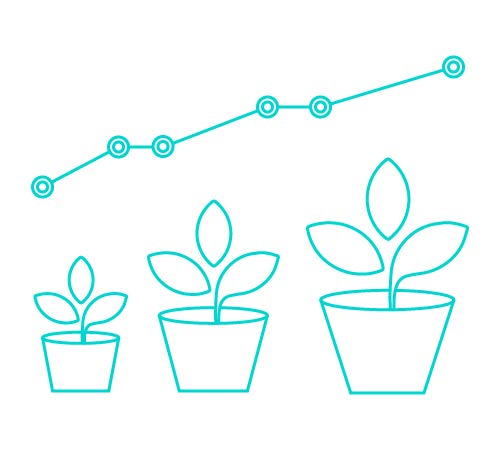 Support and training
We provide all coaching, support and help desk services for your administration, content authors and learners. We are only a moment away from helping you. As a Totara client you have access to the Totara Academy for online training, plus we also provide customised training for all of our clients.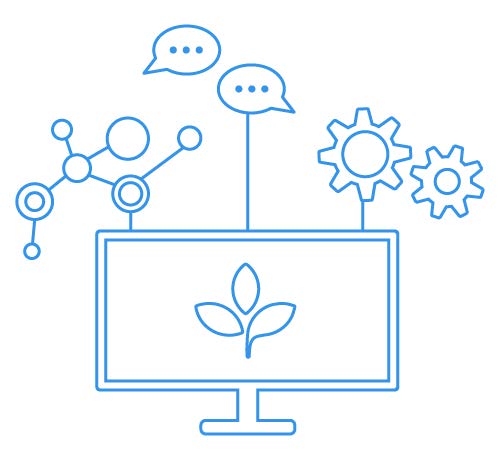 Consulting and optimisation projects
We provide strategic advice on how to maximise the benefits from Totara Learn for your organisation. We have developed a framework that we use to optimise how Totara is used.
You don't have to be a Sprout Labs Totara client to undertake an optimisation project. We have worked with some of the largest Totara users in Australia and globally to review how they use Totara Learn and provide advice on how they can increase the impact of using Totara.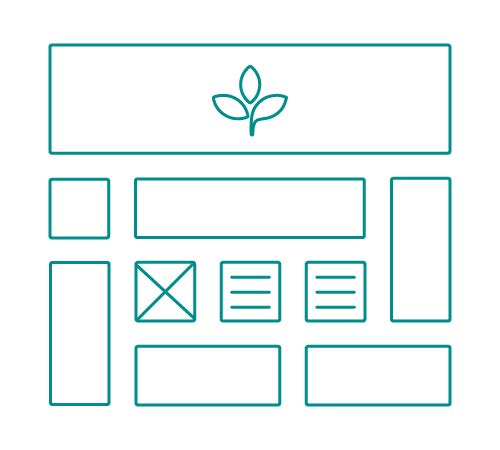 Learner experience design
Let's make it as easy as possible for your learners to get the learning that they need. We'll design simple, engaging journeys around your learning platform. The design of your learning platform will reflect your brand.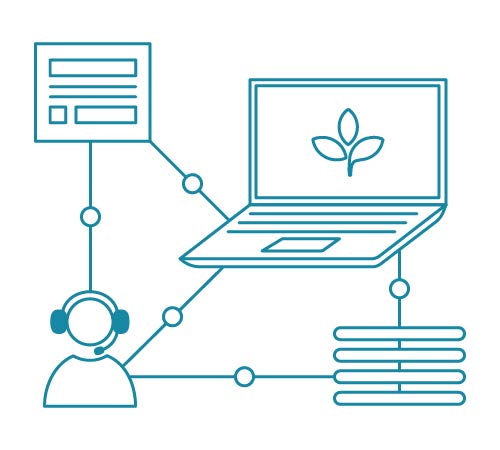 Integration with other platforms
Learning platforms don't exist in isolation, they need to be integrated with other platforms such as your HR systems. Sprout Labs has our custom integration system that allows us to quickly build integrations. Also, we set up single sign-on capabilities for clients, so it's fast and easy for your learner to access Totara Learn.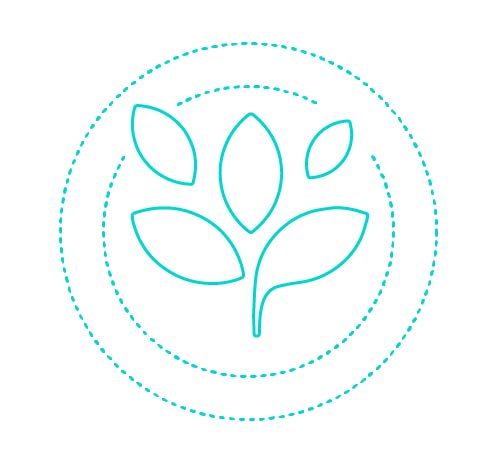 Custom development
Totara is an open system. You don't have to bend what you do to fit Totara. We help customise it to make your own learning platform.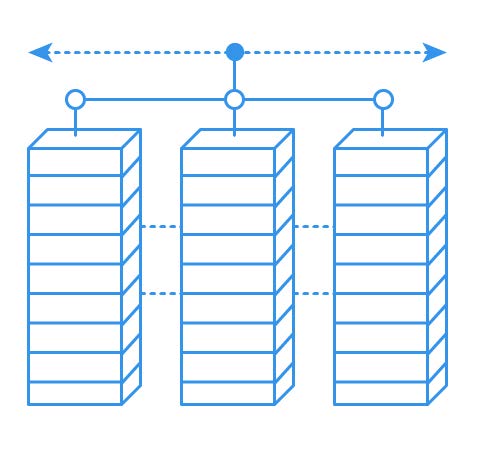 Managed hosting
We provide a fully managed hosting service based on Amazon Web Services' data centre in Sydney, Australia. We ensure your site is available 24/7. We take the worry out of hosting, allowing you to focus on what's most important for your users.
Request your demo today
Talk with us about improving your learning ecosystem


Get started by telling us what you've interested in and Robin will be in touch with you very soon.
Phone: +61 419 101 928
You can also email your Request for Proposal to us.