Learning design for live online courses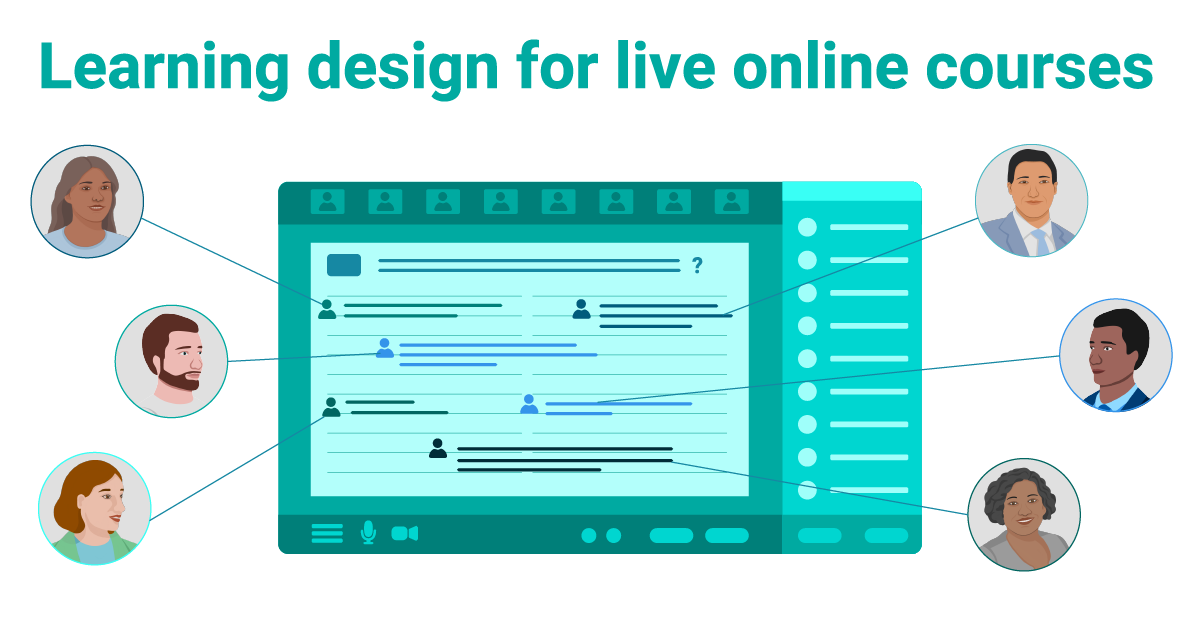 Moving face-to-face learning online is not just a process of delivering the same material online. For online learning to be effective and engaging means a radical redesign of the learning design. Live online learning has challenges but it also has powerful possibilities that mean you can design transformative learning experiences.
In this session you will learn:
How to design blended learning with live online sessions at the core
Designing interactive scenarios
Using game-based learning in live sessions
Designing group work and collaborative learning
This session is a rapid way to take the design of your live online sessions to another level.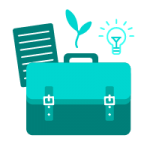 Platform
The session will be run using Zoom. You will need the desktop version of Zoom to participate in the whiteboard activities. The approach we use in the session can be used in commonly used virtual classroom software e.g. WebEx and Adobe Connect. The session is focused on facilitation skills not how to use Zoom.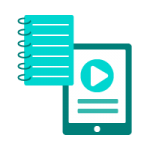 Format
The session is live and highly interactive. To take part in the session you will need a headset. The session will be recorded but the recording will only go to people who attend the live session. If you don't attend you will not get the recording.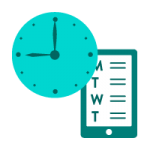 Timing
We will be organising another session soon.
The session is 2 hours long. There will also be an estimated 40 minutes of pre-work to do before the session. If the timing is not right for you please contact us and tell us when it would work for you. We are looking at running sessions in the evening, Australian time.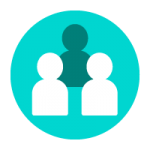 Who should attend
Facilitators, trainers and learning designers who want to improve their online sessions.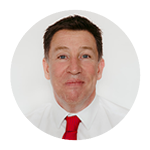 Facilitator
Robin is the founder of Sprout Labs and host of the Learning While Working virtual conference. Over 2,500 learning professionals have signed up to the interactive webinars Robin runs each month on workplace learning topics. Live online sessions are often at the core of the blended learning ecosystems that Robin designs. Acclaim for this work includes two Brandon Hall awards.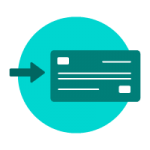 Pricing


$210 AUD (inc GST)
If you pay and don't attend there isn't a refund but you can reschedule for a future session.
If you are from an organisation which is a current Sprout Labs Glasshouse or Totara client, please contact us about a discount or sessions we are running just for clients.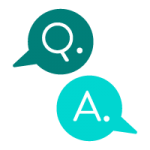 Questions and answers about the session
Can you run this session for my team or organisation?
Yes, we can run sessions for your team or organisation. Please contact us to talk more about this.
How do I pay?
When you click on the "Sign up and pay now" button you will be redirected to our payment platform where you can pay by credit card. If you require a receipt or payment by invoice please contact us.
How many people will be in the group?
The sessions are limited to 12 people at the most
Do I get the recording and presentation slides?
The session will be recorded and you get the PowerPoint slides from the session attended. You will be able to use this as a template for your own sessions.
If you have any questions please contact us.