Learning While Working Podcast - A podcast for learning and development (L&D) people.

Listen to the Learning While Working podcast to hear how learning and development is transforming. The episodes are interviews with leading thinkers in learning. Common themes on the podcast include trends in eLearning and digital learning, performance driven instructional and learning design and learning data. Each podcast is packed with ideas, tips and insights about how to make learning at work succeed.
Sign up for updates about the podcast
Learning while working podcast archive: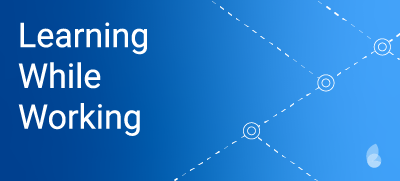 In this episode of the Learning While Working podcast , we explore how to get into the mind of the player with Joshua Gillingha. Based in Vancouver Island, Joshua Gillingham is an author, game designer, and learning designer. Board games are a great way for people to learn from, as they are very engaging and bring about different challenges.